Blanket-like feeling for better patient comfort with higher RF element density.

*Caution - for demo only. FDA 510(k) pending and no CE mark, not commercially available in the U.S. or the EU.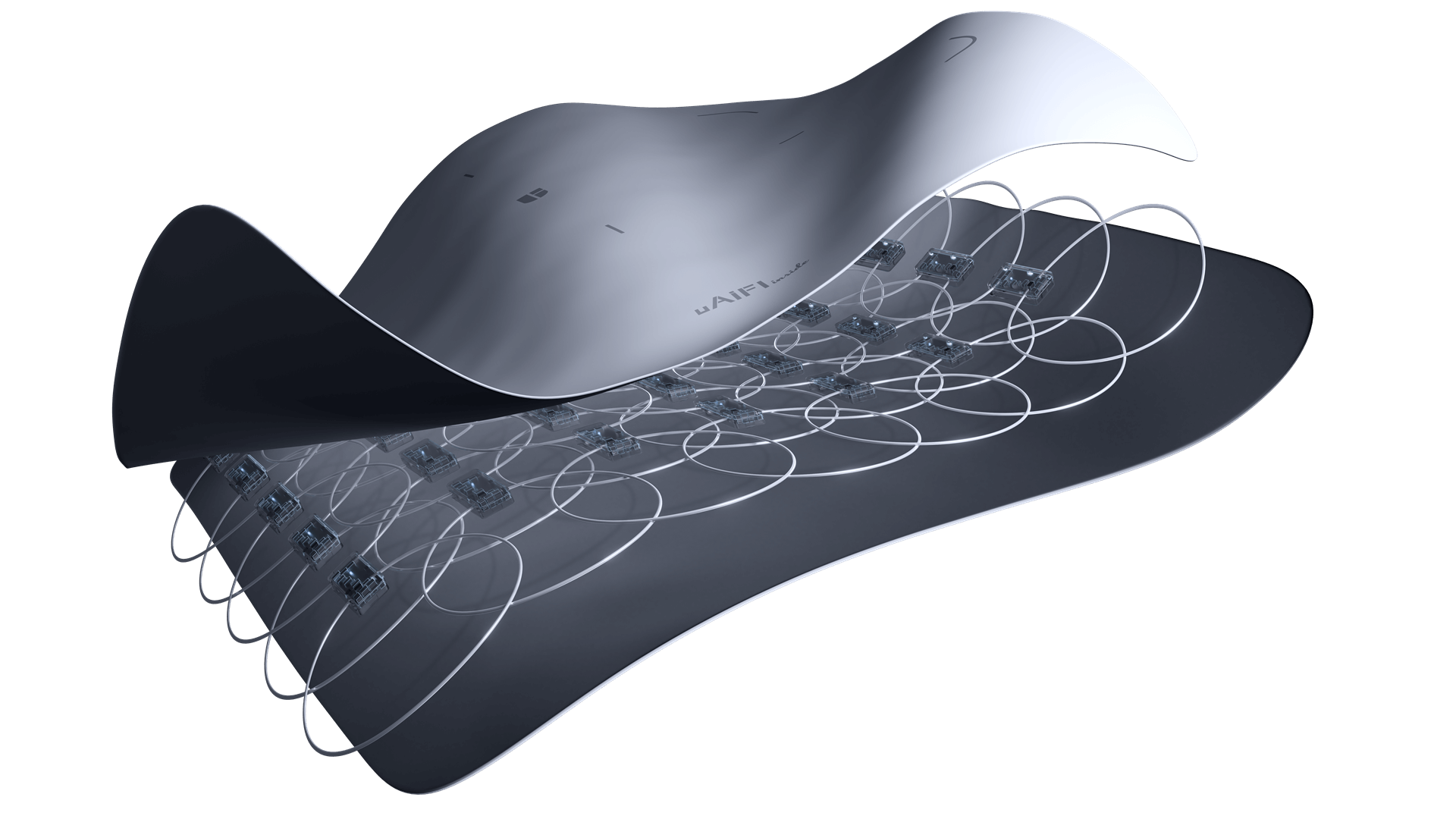 Soft, Comfortable, and Form Fitting
Made of innovative conductive polymer composite material.
Easy Positioning
Flexibly adapts to patients' body contours.
New Decoupling Technology
No coil coupling effect for high-density coil unit arrangement.
New Integrated Preamplifier
Reduced power consumption and thickness.