United Imaging Healthcare Holds the First Breast Medical Imaging Art Exhibition "Breast Monologues"
On October 21, the first breast medical imaging art exhibition and related salon under the theme of "Breast Monologue -Women's Self-Construction" organized by United Imaging Healthcare (UIH) were launched at Dest Gallery Shanghai with the objective of enhancing awareness of early breast screening.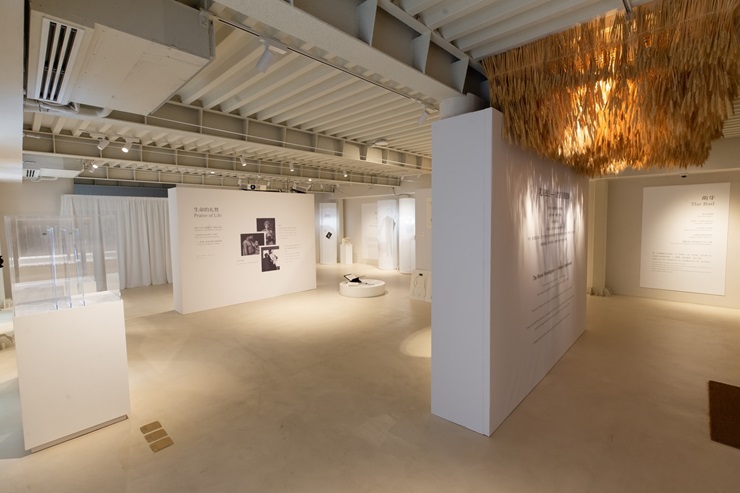 The First Breast Medical Imaging Art Exhibition "Breast Monologues"
This is the first exhibition of this type, which brought together art, literature and medical images. By reviewing breast images as part of an individual's life, this thought-provoking exhibition reflects women's social role in a different perspective.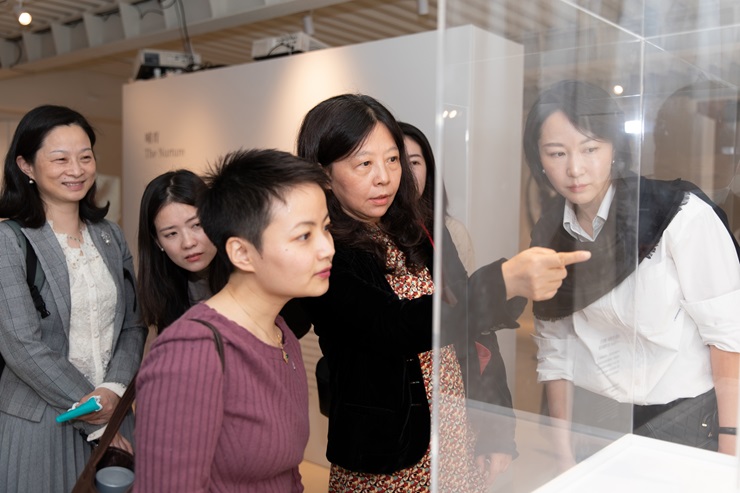 Visitors at the Exhibition
A concurrent salon under the same theme convened clinical experts, psychologists. By sharing personal stories and popularizing breast health knowledge, they enhanced public awareness of breast health and the necessity of early breast screening.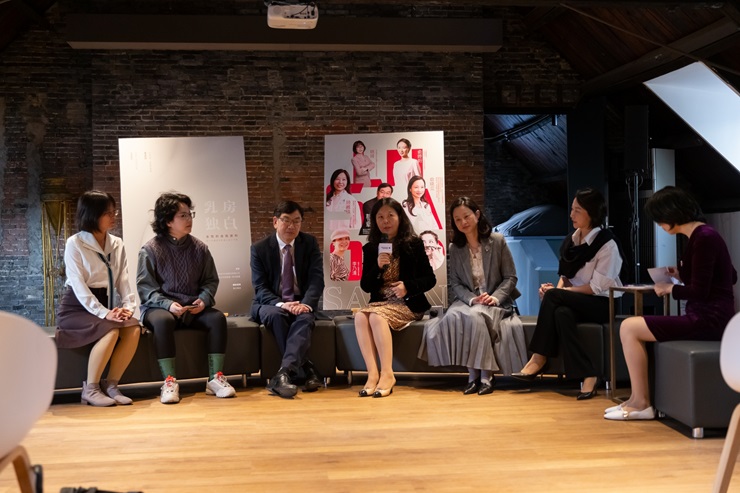 A Dialogue at the Salon
"Breast cancer has the highest incidence and mortality among female malignancies worldwide, but breast cancer at early stage can achieve five-year relative survival rate of 95%. The key lies in early screening," emphasized Peng Weijun, Director of the Imaging Center of the Fudan University Shanghai Cancer Center.
"I recommend that women in China over the age of 40 should have breast screening regularly," said Gu Yajia, director of the Department of Diagnostic Radiology at the Cancer Hospital of Fudan University, adding that "Imaging examination like mammogram has been proven to reduce mortality within 8% to 33%."
"Mental health and physical health are interconnected. You should see yourself, express yourself and recognize yourself," stressed Yao Qi, School of Psychology and Cognitive Science, East China Normal University.
"As important as delivering good technologies, we feel it's necessary to enhance public's consciousness on breast health. By holding the 'Breast Monologues' exhibition and the salon in Breast Cancer Awareness Month, we hope to raise awareness of breast health and promote early screening as a social consensus, thus conveying compassionate care to every female," said Rolin Yu, Senior Vice President of UIH and the curator of the exhibition.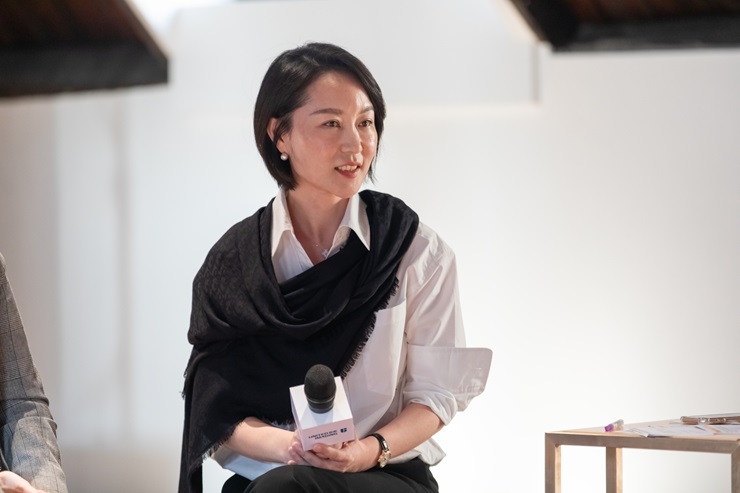 Rolin Yu, Senior Vice President of UIH
The Curator of the Exhibition