Breast Imaging Workstation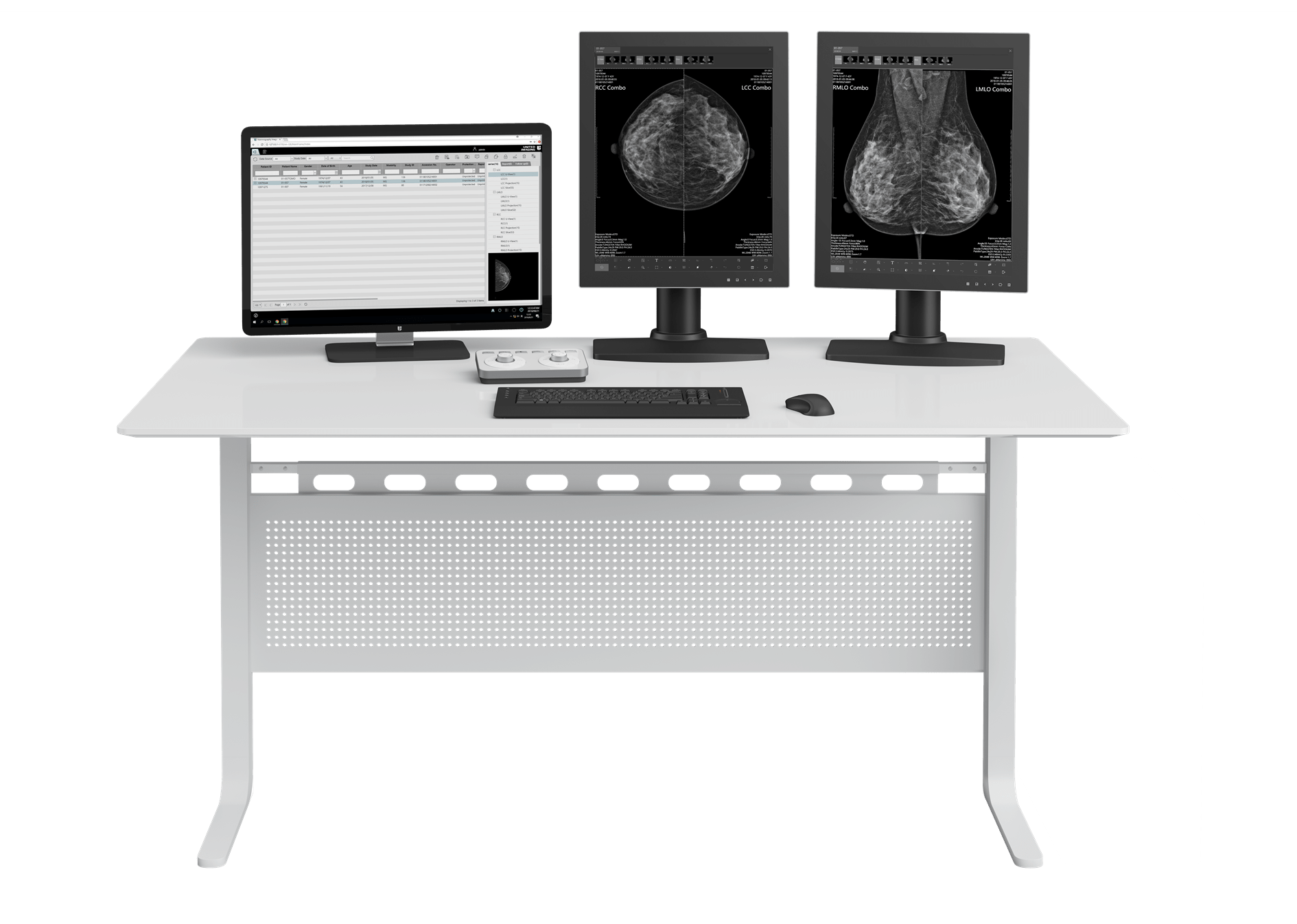 Versatile Slice Reconstruction
Freely adjust tomosynthesis slice thickness based on lesion and calcification cluster dimensions.
Intelligent Lesion Localization*
Automatically pinpoint lesion location on tomosynthesis slices from corresponding 2D and synthetic 2D image.
AI Breast Lesion Analysis*
UIH specialized mammography AI software intelligently detects mammary gland density, breast lesion parameters, and BI-RADS score, greatly enhancing clinical diagnosis workflow.